Downloading invoices on your Plus plan
Downloading invoices for the Team or Education plan
Downloading invoices on your Plus plan
Click the "Settings icon."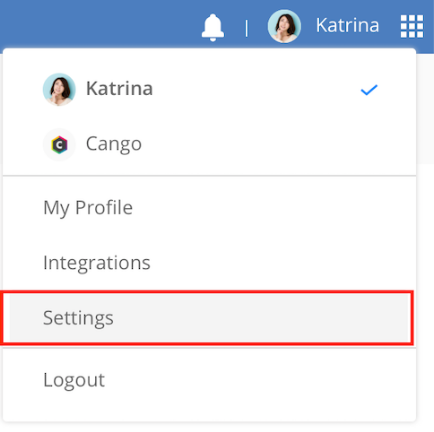 Under Plan Details, click "Payment History." 


After finding the payment you were looking for click "Download" under Invoice. 
Enter any other relevant information, then click "Download."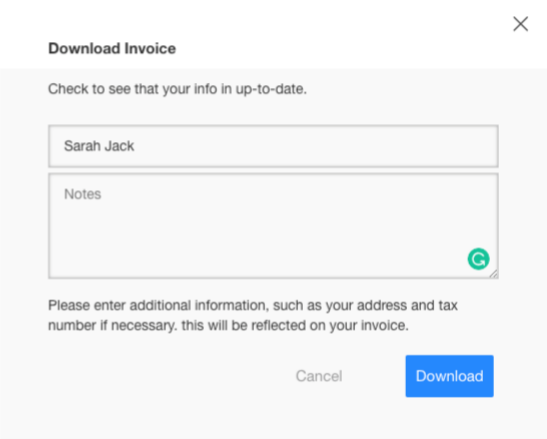 Downloading invoices for the Team or Education plan
Navigate to your Organization space, then click "Settings".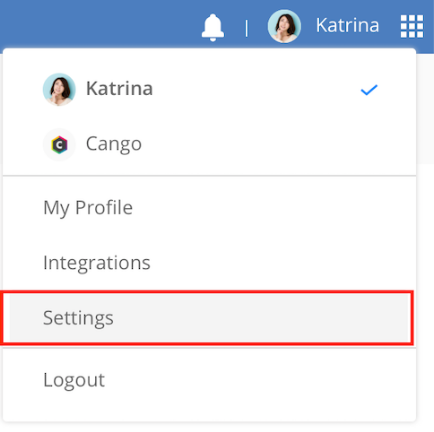 In the Plan Details section, click "Payment History." This will open the Nulab account in another window.



Click "Download" under Receipt for the invoices that you want. This will automatically download the invoice to your computer.
Please note: If you need to add notes to your invoice, please click "Back", then enter any notes under "Notes for receipts."