You can copy a diagram on the Dashboard or the Editor.
The Dashboard
On the Dashboard page, click the diagram menu button on the diagram thumbnail and choose "Duplicate."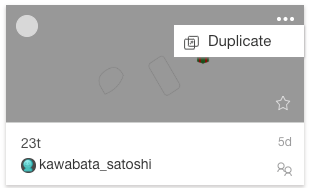 Then, select the folder you would like to copy the diagram to: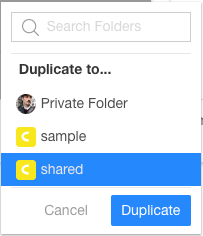 The Editor
In the Editor, click the save destination folder, then click "Duplicate Diagram".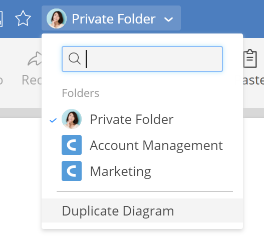 Clicking this will bring up the "Duplicate Diagram" dialog, where you can give the copied diagram a new title and save destination.