To access your email settings, click your username on the global bar.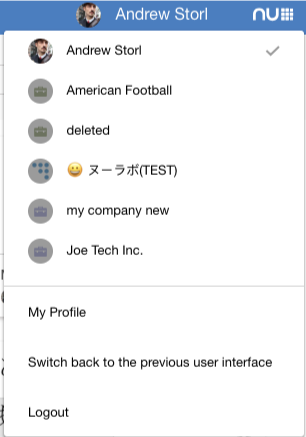 Then, click "My Profile" from the drop-down menu. This will open up your Nulab account in another window. 
Click on the Profile tab. Check the boxes next to the product newsletters you would like to receive. If you would like to unsubscribe from a newsletter, uncheck any relevant boxes.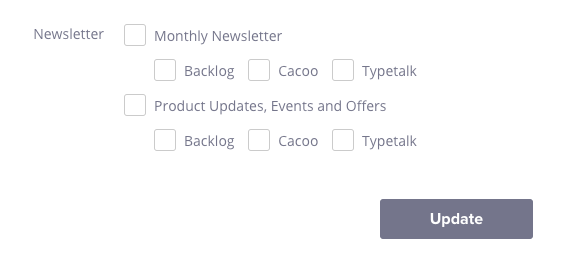 Click "Update" to save changes.
You can also unsubscribe by clicking the "Unsubscribe" link in the footer of a newsletter email.
Related articles